Comprehensive air conditioning services
As the summer heat increases, having your A/C unit checked becomes more critical. That's why the team at Good Guys Home Services has been providing air conditioning services to Northern Colorado since 2009. Speak with us today to receive your FREE estimate! For Good Guys Home Services, no installation is too big or too small. Choose from a wide selection of today's most popular brands such as American Standard Air. Receive affordable A/C services you can trust. Contact us today to receive your FREE estimate and to schedule your air conditioner installation service!
DEPENDABLE A/C SERVICES PROVIDED
AIR CONDITIONING INSTALLATION
Stay cool and comfortable in your own home with professional A/C installations from Good Guys Home Services. Specializing in small business and residential air conditioning installations, you're sure to receive expert installations from our certified team.
Commercial or residential pre-season maintenance
Whether you need commercial or residential pre-season maintenance or a system upgrade, you'll receive quick and honest services from our locally owned and operated business. Ensure your air conditioning service is done right the first time. Call (970) 818-8008 now for emergency and same-day services.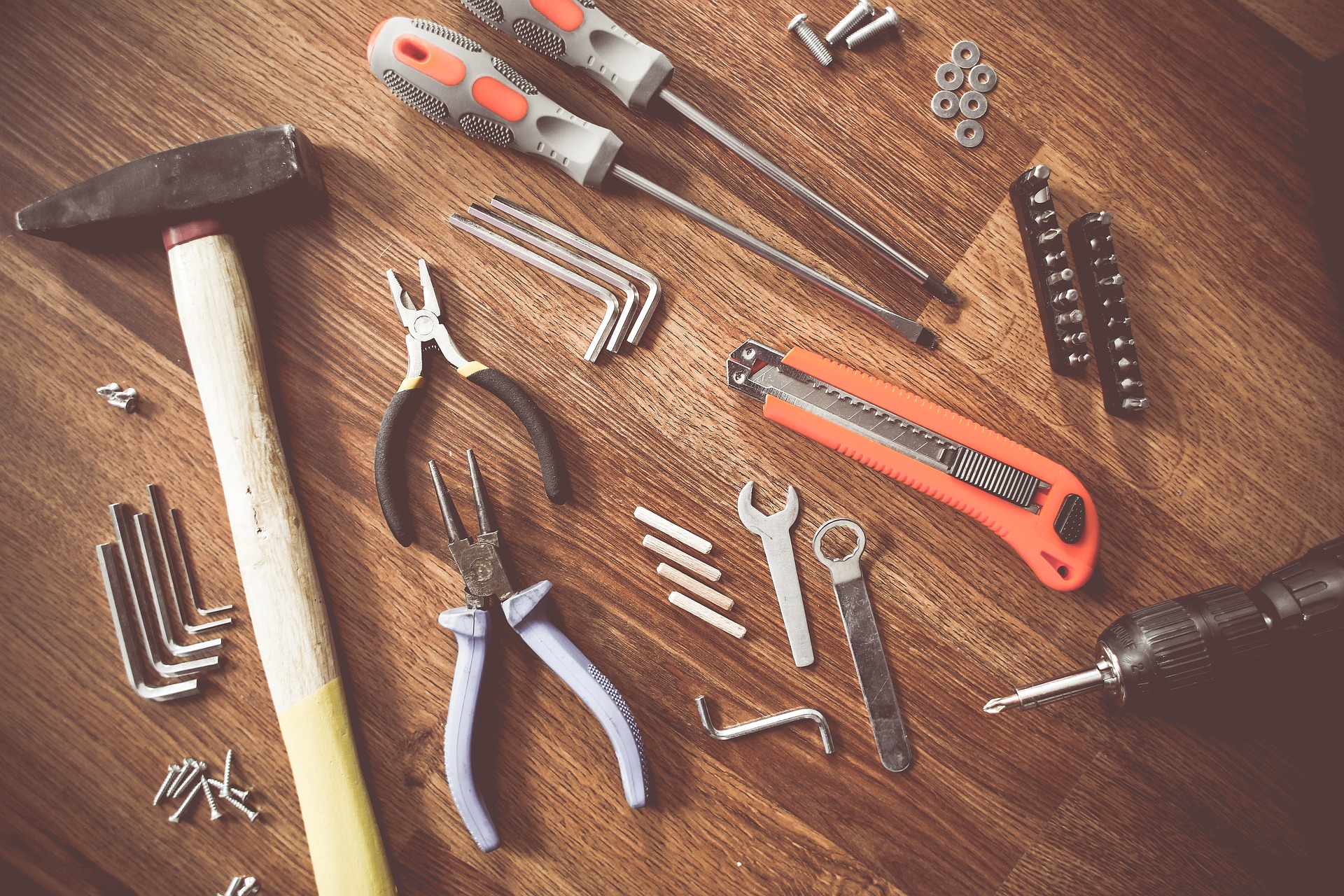 Receive a FREE A/C consultation
Set up a FREE in-home air conditioning consultation from technicians who will answer all your questions. Let us perform the necessary diagnostics to see what needs to be done to your specific unit. We'd then be happy to repair or replace it for you!
Answering your plumbing questions
Receive answers to all your plumbing concerns and questions when you choose our reliable team. Let our certified technicians answer all your questions regarding your tank or tankless water heater. Contact us today!
WHAT THEY SAY...
What are our customers are saying about us?
"Good Guys Home Services responded immediately, they were on site within hours, gave us an estimate, and agreed that it would not increase even if he found the work took longer or needed more parts than anticipated. It did end up needing more parts AND taking longer, but the price remained the same. We would definitely call them again."
"Good Guys Home Services called me right after I requested information on my plumbing issue. They were very flexible with my schedule and offered me 3 different options scaling on the low to higher priced range to fix my problem."
"Very professional, friendly service. They made sure that exactly the right equipment was ordered to take advantage of the maximum federal energy rebate."