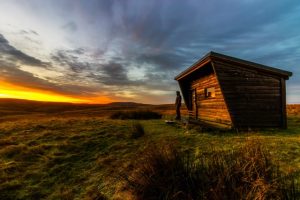 Tips to Heating and Cooling Your Tiny House in Denver, CO
Tiny houses are definitely "in" right now—especially in the Colorado Rockies. They are the perfect ski-sized second homes and definitely
Read more.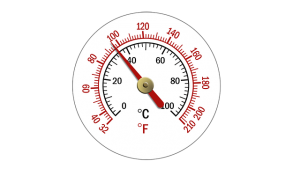 Should You Ever Adjust Your Water Heater Temperature?
When it comes to cutting energy costs in your Fort Collins home, there's one appliance that many will tell you
Read more.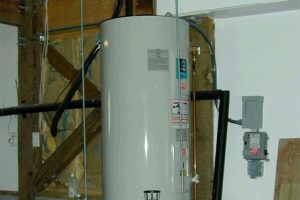 3 Signs Your Water Heater Is About to Fail
Do you know if your water heater is about to fail? Other than knowing how old the water heater is,
Read more.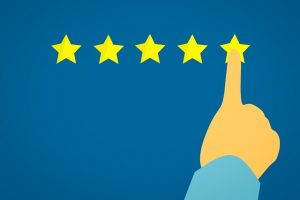 How to Hire the Best HVAC Contractor
You wouldn't take your MacBook to a sketchy computer repair shop—so, why would you trust one of the most expensive
Read more.